Our Team
---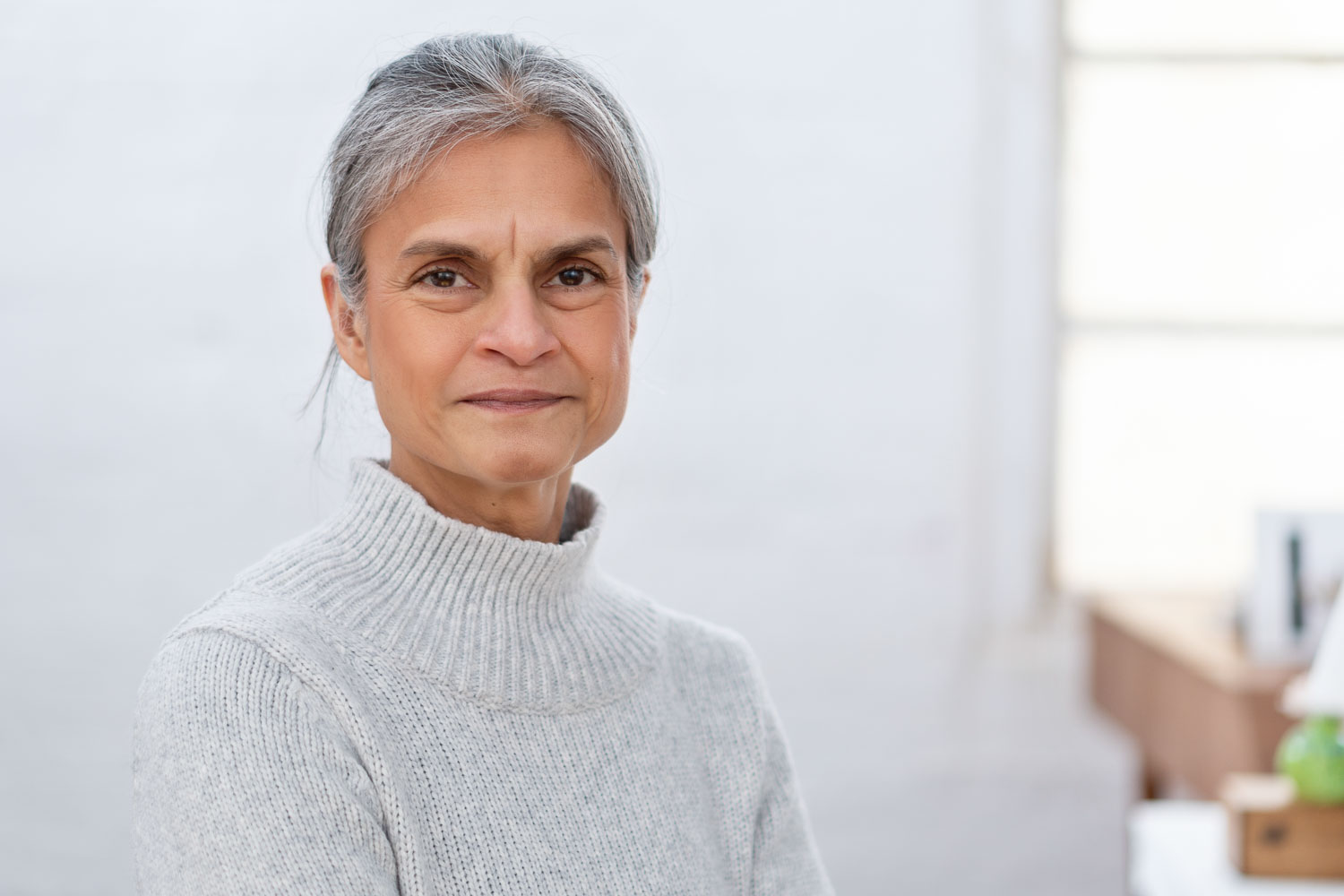 Shalini Madaras CRP, GMS: Principal - Licensed in CT and NY
Direct Phone: 203.451.6622 Email: shalini@silverpinerealestate.com
Founder of Silver Pine Real Estate, Shalini has been in the real estate industry since 1999 with extensive education and experience in the residential market. Born and raised in Bombay, India, she moved with her family to the US in 1993. With professional experience in several countries, Shalini excels in problem solving and creating unique approaches to successful marketing with proven results in difficult-to-sell properties. Detail-oriented with exceptional communication and negotiating skills, Shalini maintains a strong emphasis on continuous education of the latest business practices and current issues in the real estate industry.
Shalini is deeply involved with the local community as well as running an international charitable foundation (in memory of her son). She has received numerous awards for community service, as well as scholarships and professional recognition. President - Kick for Nick Foundation / Worldwide Employee Relocation Council, CRP Certification Review Board (CRB) Committee Member
---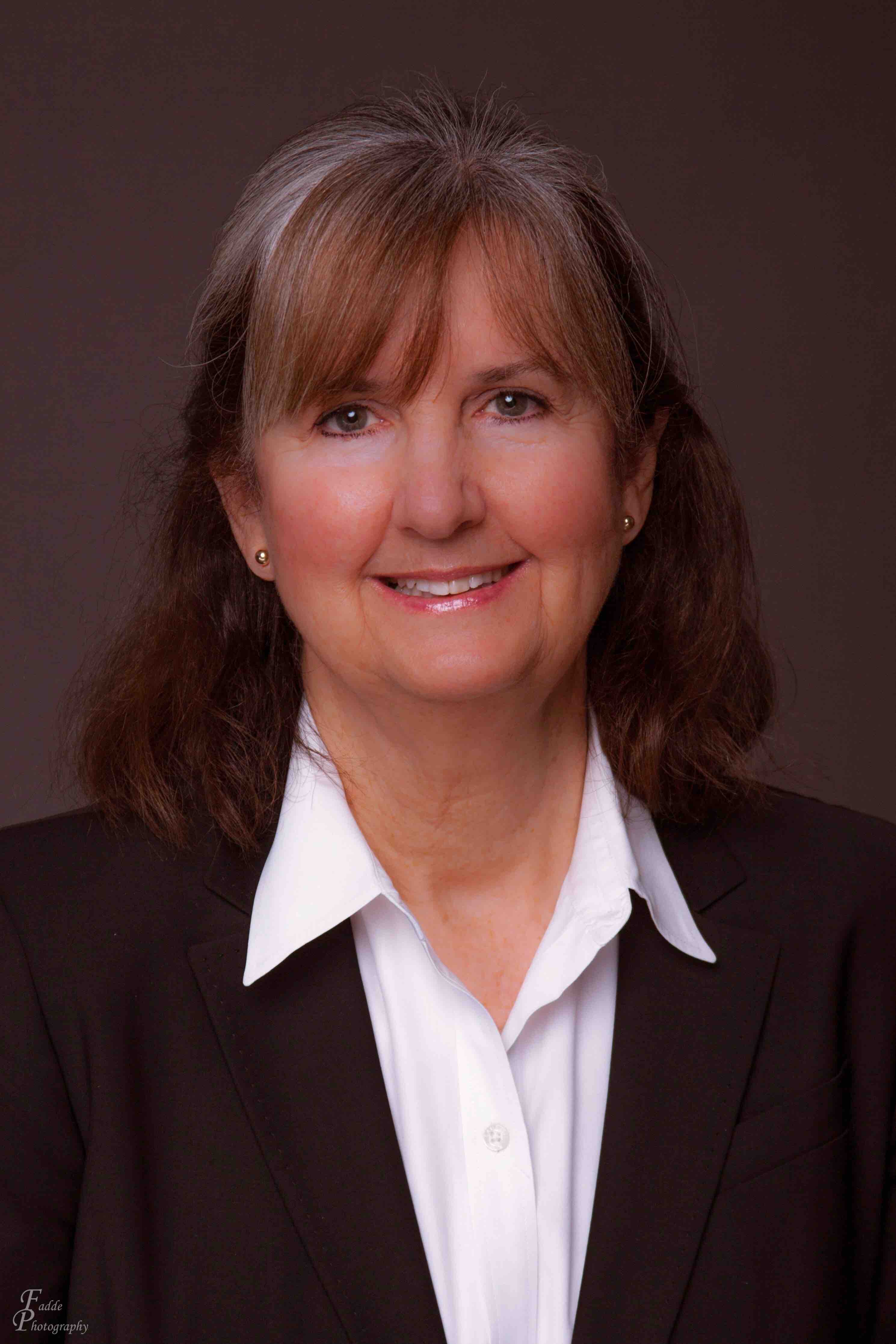 Denise Walsh: Home Staging & Decorating Consultant
Direct Phone: 203.216.0348 Email: denisecwalsh@gmail.com
Denise is a design consultant for properties that need home staging and/or re-arranging to enhance their marketability. This service encompasses any relevant cultural beliefs and preferences. With a BA in political science 1976 (minor in Textile) Projects from University of Houston, her specialties include designing, building and decorating 5800 square foot homes. Styling and re-styling an assortment of living spaces including dorm rooms, log cabins in Texas and Colorado, $3 million apartments in the NYC Trump Tower building, high rise apartments in Hallandale Beach, Florida, children's bedrooms and new additions in Washington DC, second homes in Naples, FL, apartments in downtown Stamford, and the 15 bed PFC Nicholas A. Madaras Home for female soldiers in Bridgeport. Working on small budgets that can be done in a day are her specialty. With an extensive and accomplished resume, Denise enhances our marketing strategies in order to sell homes faster.
---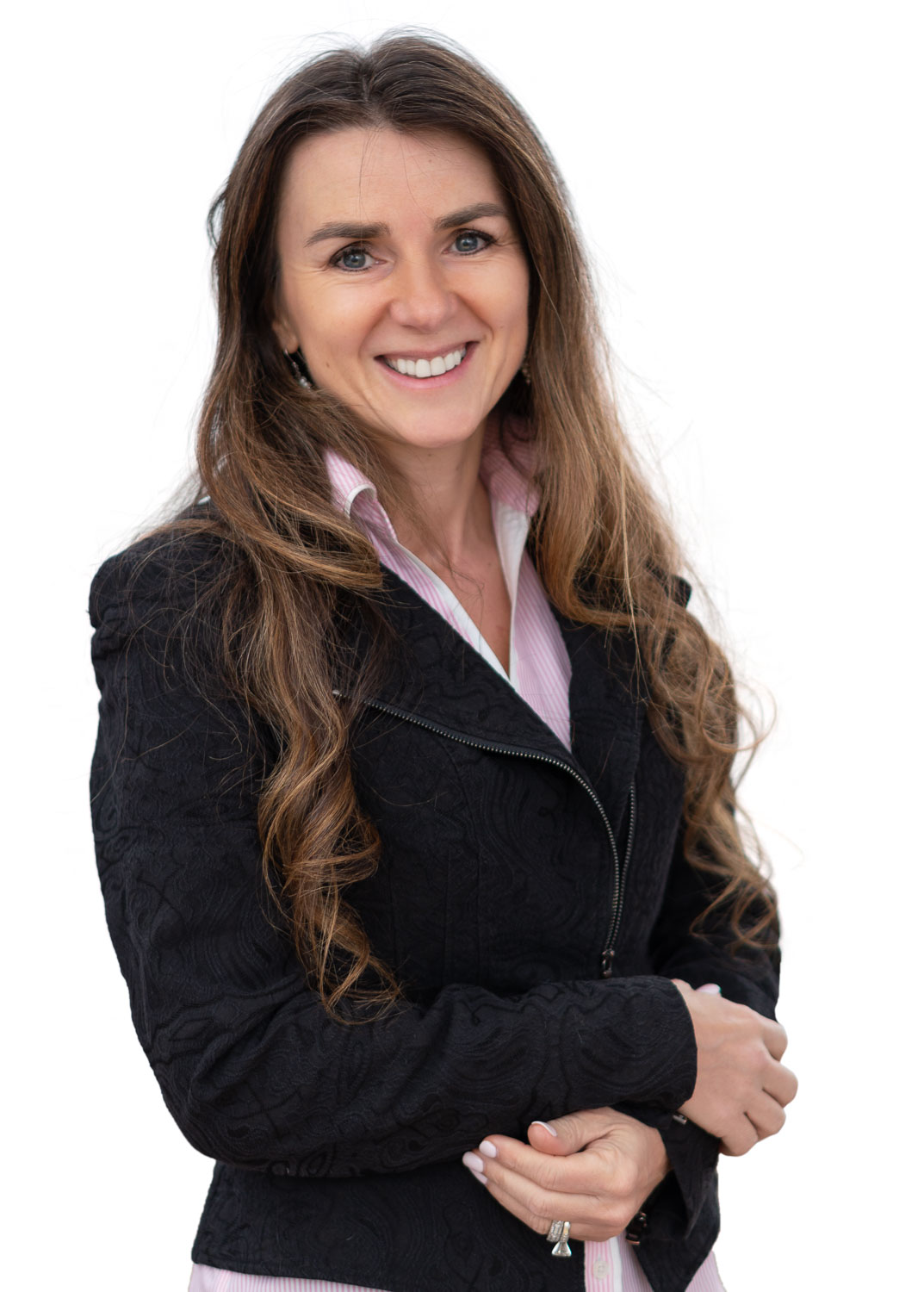 Monika Sywak: Licensed Associate
Direct Phone: 203.219.8050 Email: msywak@gmail.com
Born and raised in Poland, Monika moved to the US with her family in 1995 where they have been Connecticut residents since. With a Marketing degree from University of Connecticut and Doctorate of Business Administration in Finance from Sacred Heart University, Monika is a highly motivated, innovative, and accomplished industry professional with a passion for real estate, teaching, research, and business finance. As a strong believer in education as a means to healthy well-being, Monika is deeply engaged in making education accessible to children in rural area of India (co-founder of charitable foundation dedicated to providing proper learning environment). With a unique set of skills including her proven financial industry performance and practical experience with subject knowledge, Monika is an invaluable part of the team.
---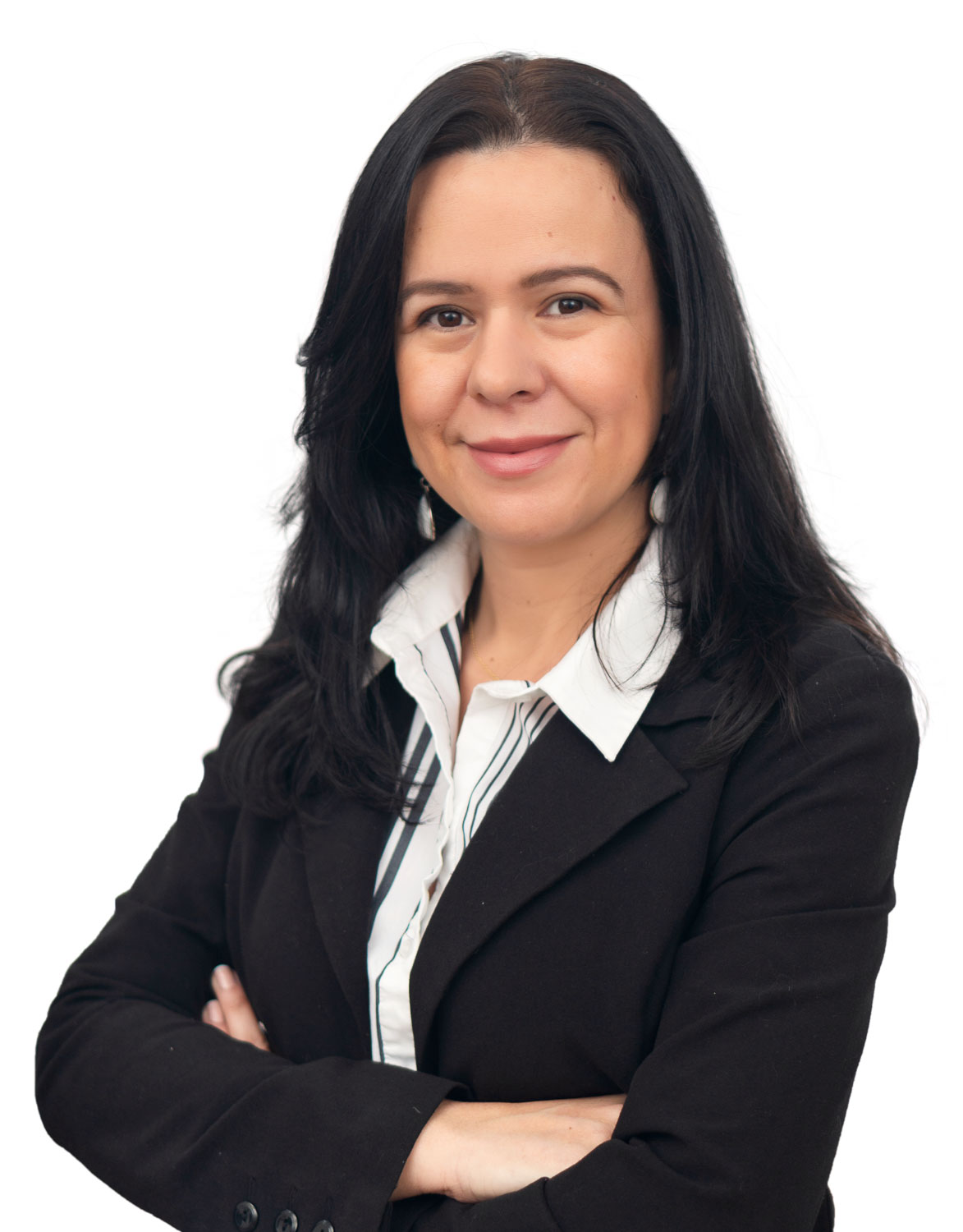 Christine Pires: Licensed Associate
Direct Phone: 203.300.3891 Email: christinepires7@gmail.com
Originally from Brazil, Christine moved to the US in 1996. After graduating with a degree in business management from Western Connecticut State University, Christine became highly client-oriented with an emphasis on personal-professional relationships. With 10 years of experience in retail and property management, Christine loves working with people and uses her unique and diverse background, speaking Portuguese, Spanish, and English, to enhance every relationship. She uses her expertise and knowledge to continue professional growth and create a better buying/selling experience for every client.
---
Sunila Kapur: Licensed Associate
Direct Phone: 203.216.8489 Email: sunilakap@att.net
---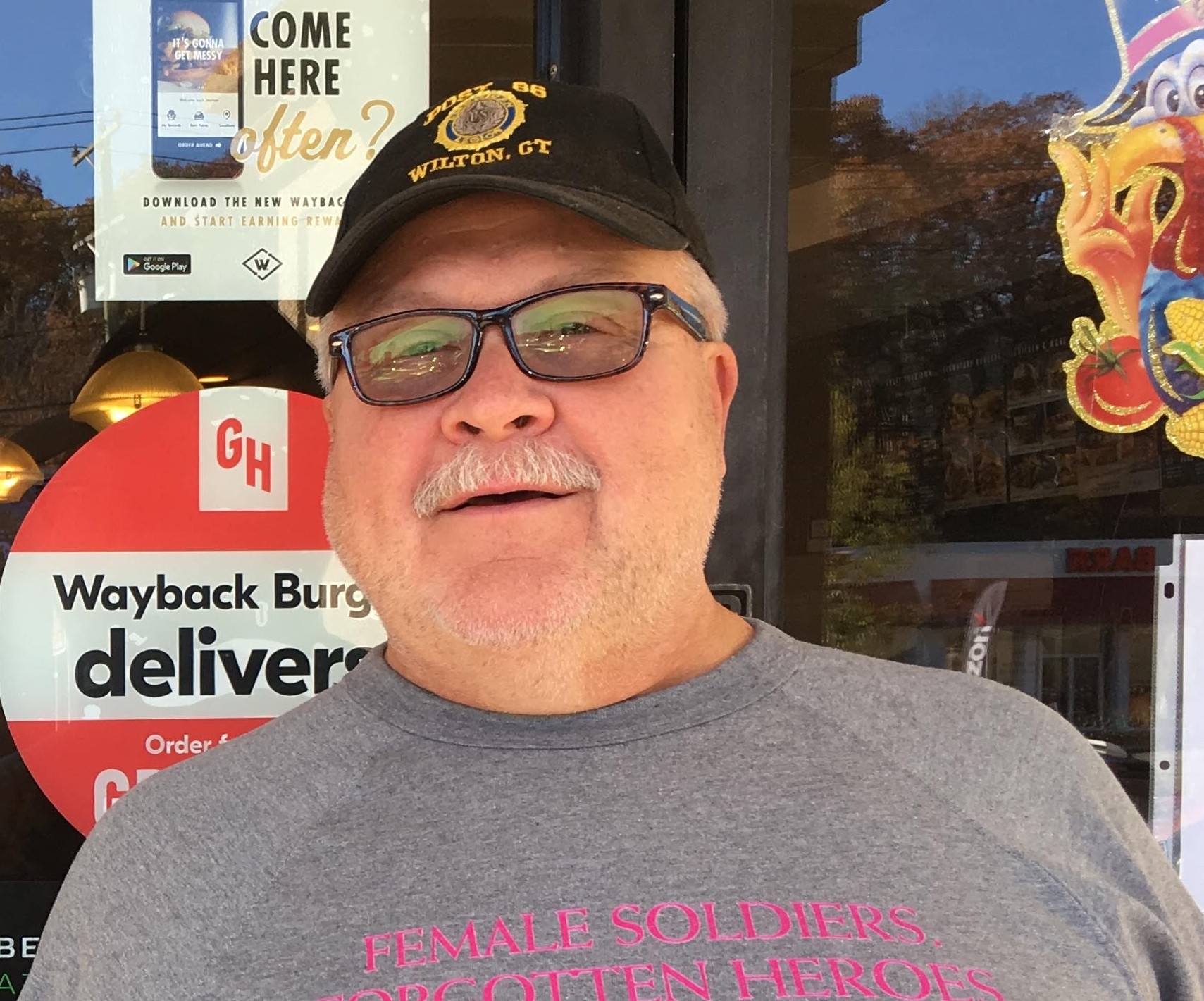 SSG Tom Moore: Utility Account Manager
Army Veteran (disabled) SSG Tom Moore is an active member of the American Legion Post 86 in Wilton, CT & 3rd District, Fairfield County of the Department of Connecticut. Tom manages and oversees utility accounts for all our assets in CT & NY. Tom is an avid reader, volunteers full time at the American Legion Post 86 as well as research history of the Post and its charter members. He is retired from several years of working for the Postal Department as letter carrier. Tom enjoys working/volunteering with the Wilton schools and the Boys and Girl Scout Program. He is always ready to help any Veteran family, working through the Veterans Administration for financial aid via the American Legion Post 86.
---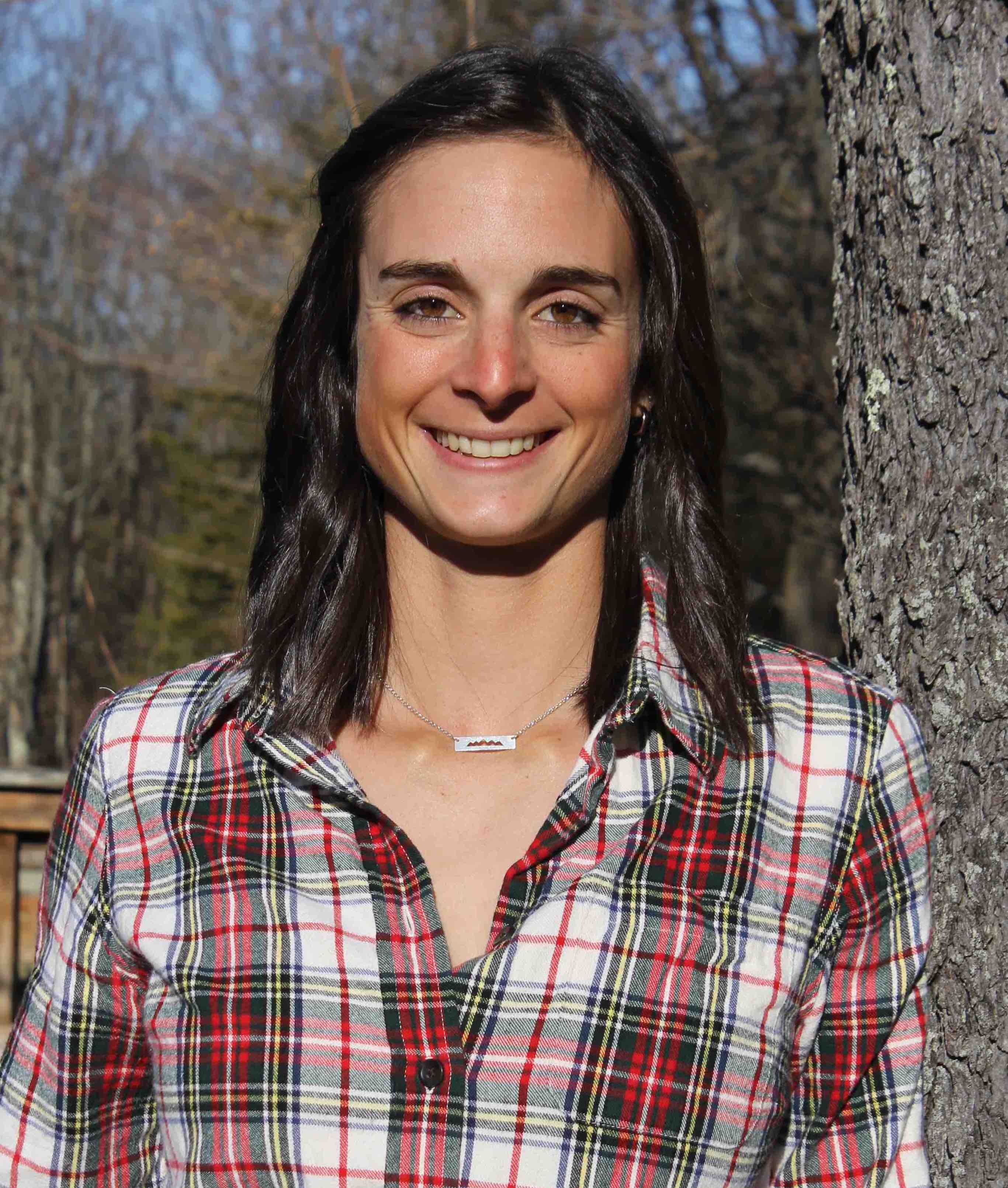 Marie Madaras: Website & Social Media Manager
Direct Phone: 203.984.2791 Email: madaras07@gmail.com
Marie brings fresh, diverse perspective to digital markting weighing heavily on her extensive travel experiences and variety of specializations; including outdoor gear sales, client relations & community building, fitness & wellness, and veterinary & animal behavior sciences. With a BA in Environmental Studies from UC Santa Barbara, Marie enjoys proactive problem solving and creating unique solutions to common obstacles. Constantly continuing her education in a multitude of subjects, Marie strives to use social media and digital marketing to create positive, productive communities for clients.
Languages
Our team comes from international and diverse backgrounds, speaking 5 languages; English, Hindi, Polish, Protuguese,and Spanish.